Acute ischemic stroke during the convalescent phase of asymptomatic COVID-2019 infection in young male
Abstract
Severe acute respiratory syndrome coronavirus-2 (SARS-CoV-2) initially most appreciated for its pulmonary
symptoms, is now increasingly recognized for causing multi-organ disease and stroke in the setting of a hypercoagulable
state. Acute ischemic stroke (AIS) has not been described as late sequelae in patients without
respiratory symptoms of COVID-19. Here we report a case of 15 year old male with post COVID-19 status who
developed acute malignant middle cerebral artery infarction due to occlusion of left terminal internal carotid artery,
left middle cerebral artery stem and A1 segment of left anterior cerebral artery who undergone successful
intravenous thrombolysis followed by mechanical thrombectomy and decompressive craniectomy.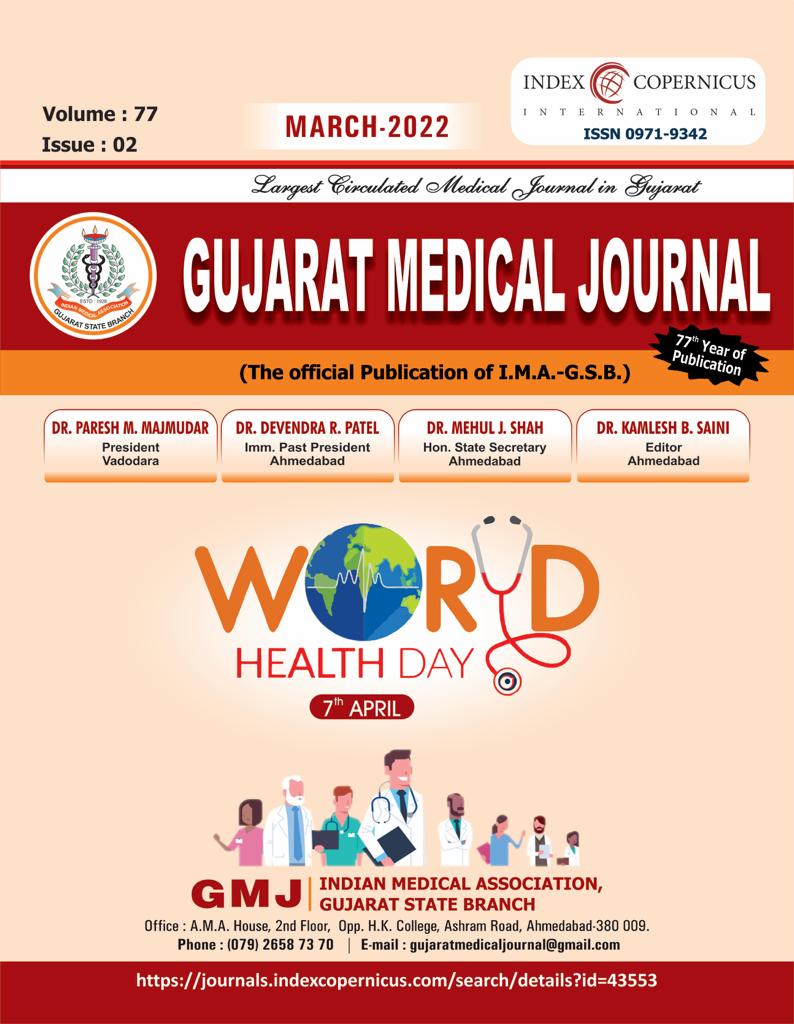 Downloads
Section
Original Articles